Understanding the World
Our focus this term has been on growing and you already have your beans at home to be observing. At school, we started an experiment to see whether a bean plant could grow without water, soil and sunlight... here is what happened to those beans.
OL: To observe and compare the growth of beans in different conditions.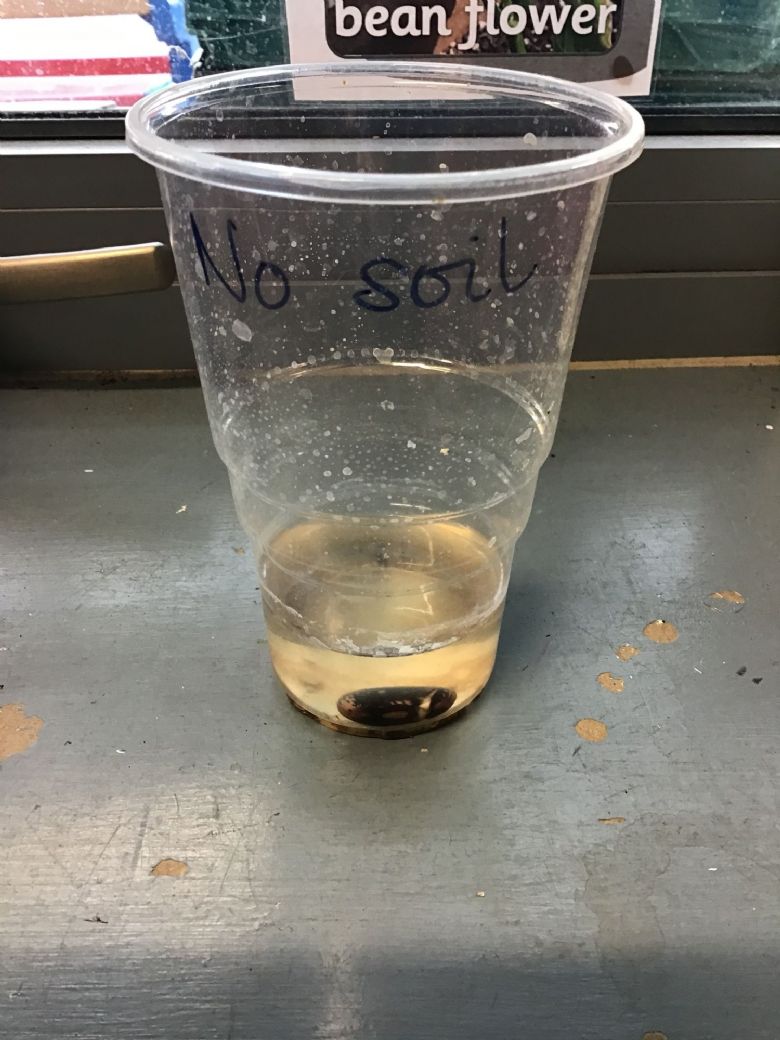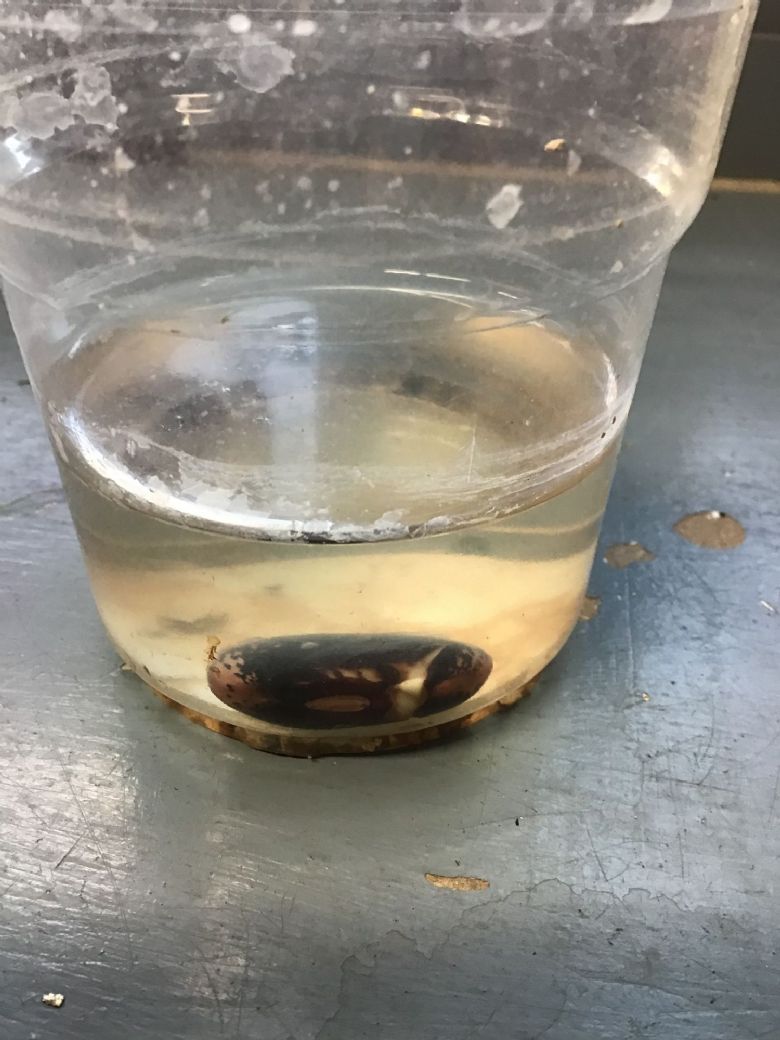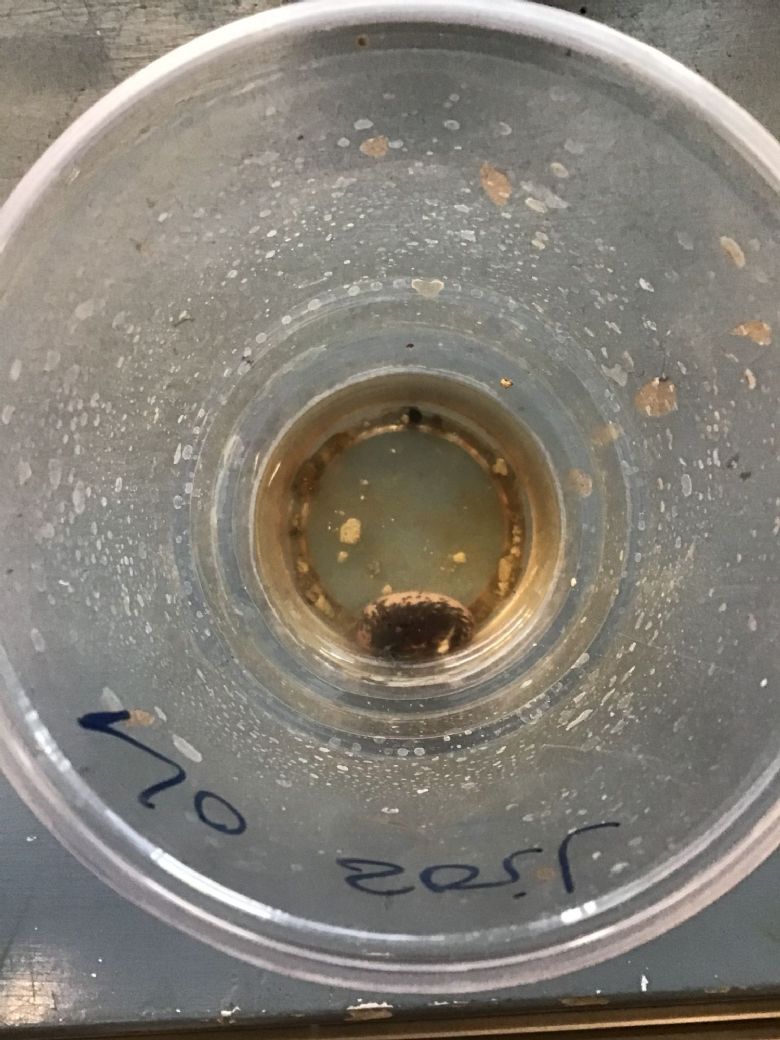 This bean had water and sunlight but no soil.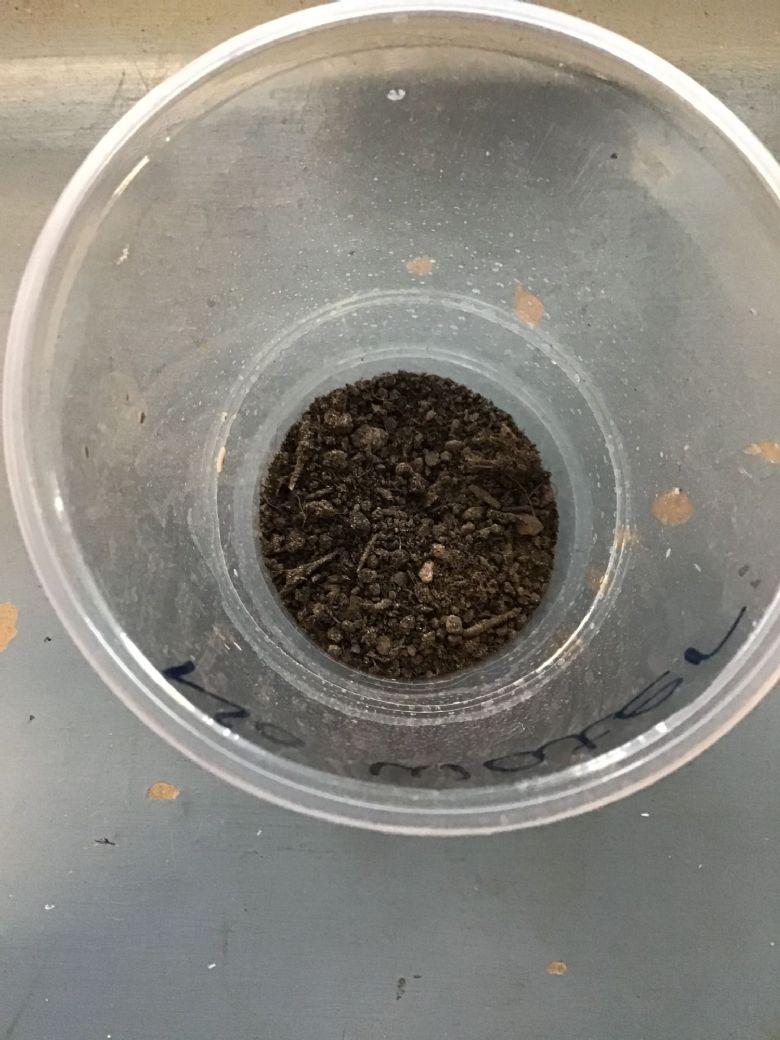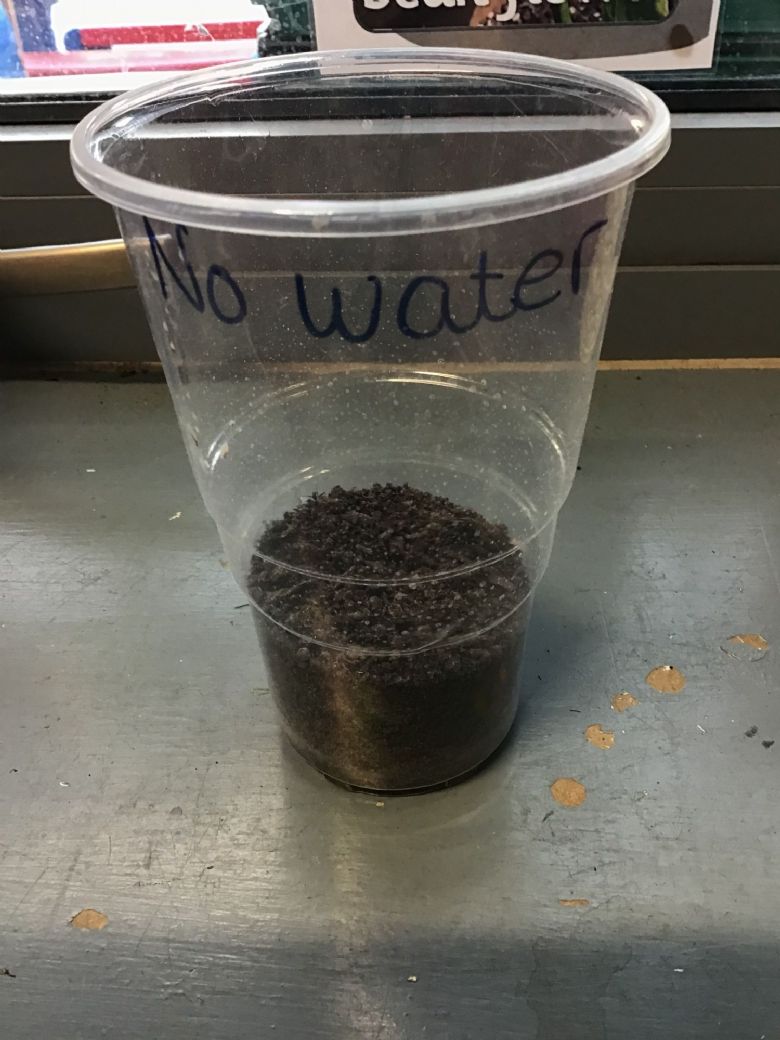 This bean had soil and sunlight but no water, in the second picture the white thing you can see is a root!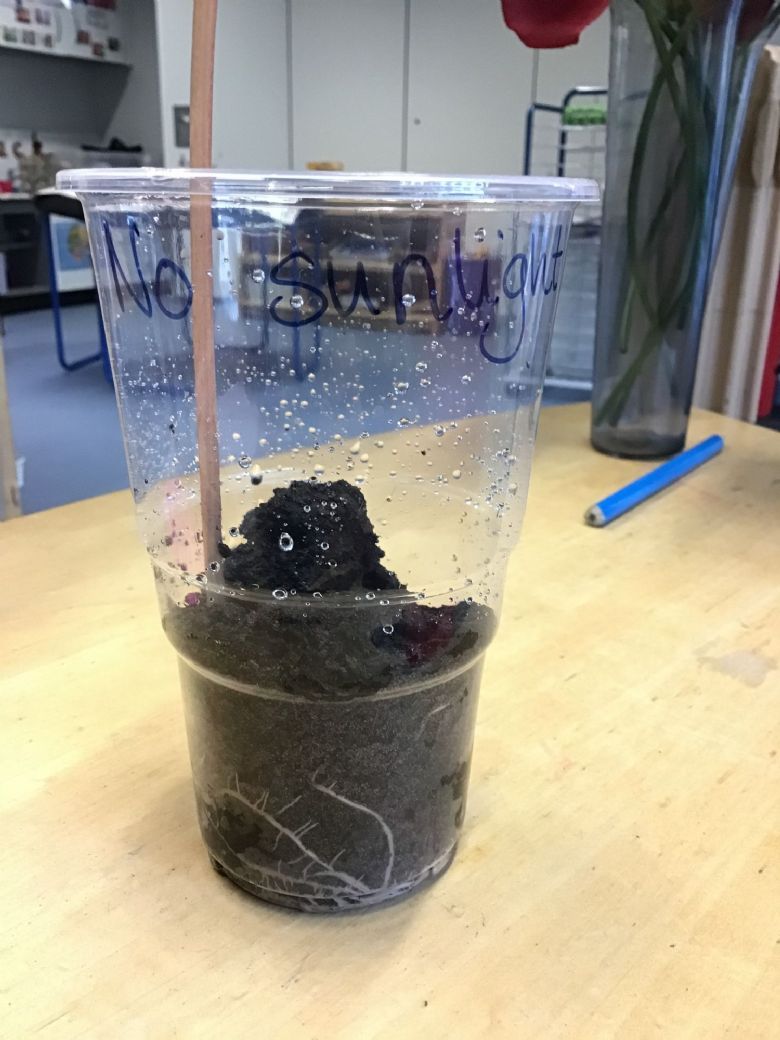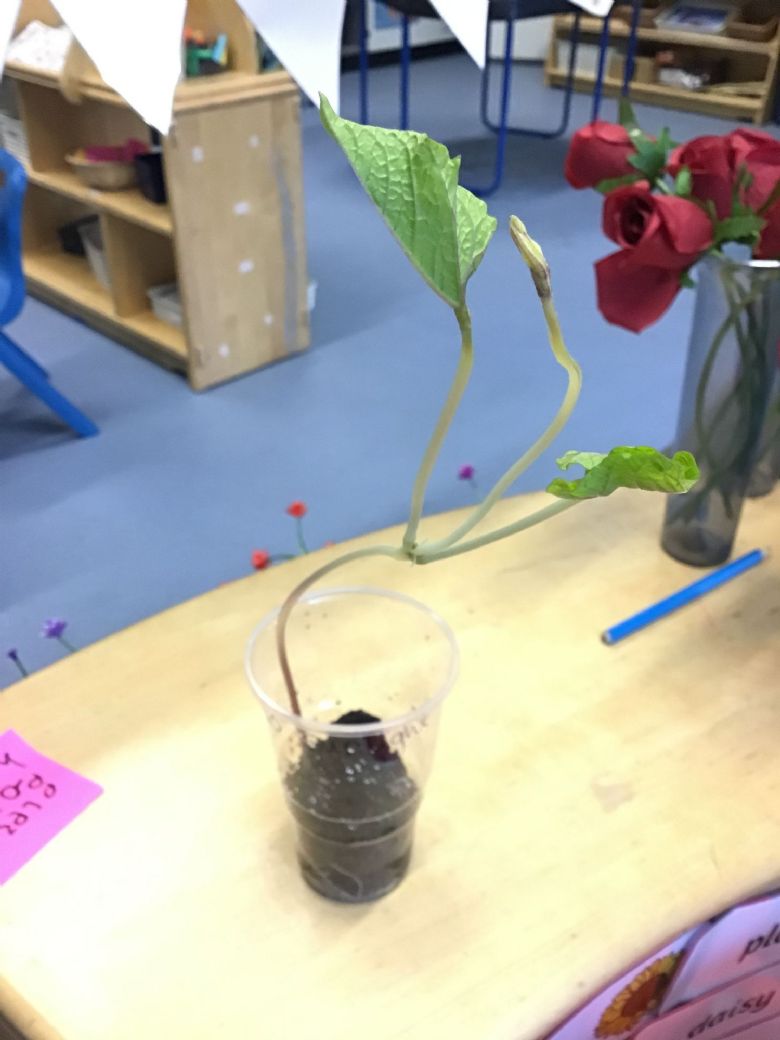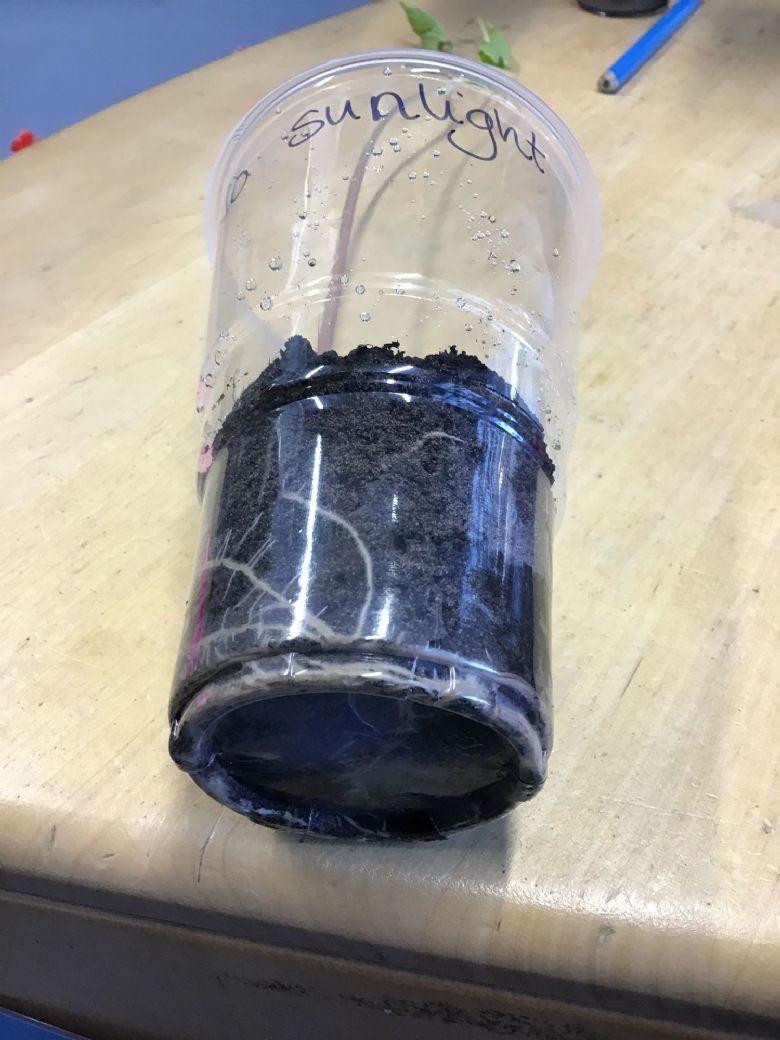 This bean had soil and water but no sunlight.
Key Questions
What do you notice about the bean plants?
What has happened to the different beans?
How have they changed?
Which one has grown the most?
What might that tell us about what's important for plants to grow?
Why do you think they have grown and changed in different ways?
Activity:
In your yellow home learning books, draw and caption/label what has happened to each of the beans. Write a sentence about why they have grown at different rates (adults please scribe their answers to the above questions).
WILF:
Scientific vocabulary, finger spaces, observation, comparing.