Science
Week commencing 20th April
OL: Recognise the factors that effect circuits
WILF:
I can draw a circuit using symbols.
I can change diagrams dependent on how a circuit changes.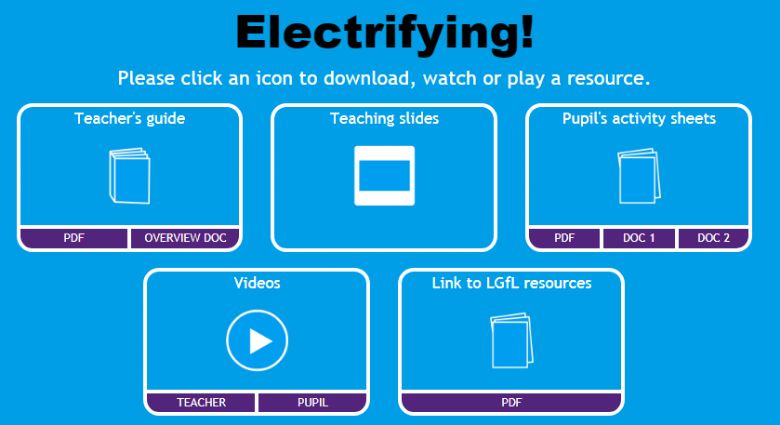 Go to Switched on science - LGFL. This term we are starting our new topic of electricity, so explore the year 6 section called 'Electrifying'.
Watch the first 30 seconds of the pupil video summarising circuits. We will explore the rest of the video next week.
In your home learning book, draw all the symbols that have been introduced (cell, bulb, wire, switch) labelling them below.
Draw a digram showing a simple circuit with a bulb, ensuring you draw it so that the bulb will light up.
Extension: If you're still looking for some fun electricity videos and challenges, go to Wow Science and search electricity.