Science
Year 1 Science Page

Week Beginning 20.04.20
OL: Matching animals with their young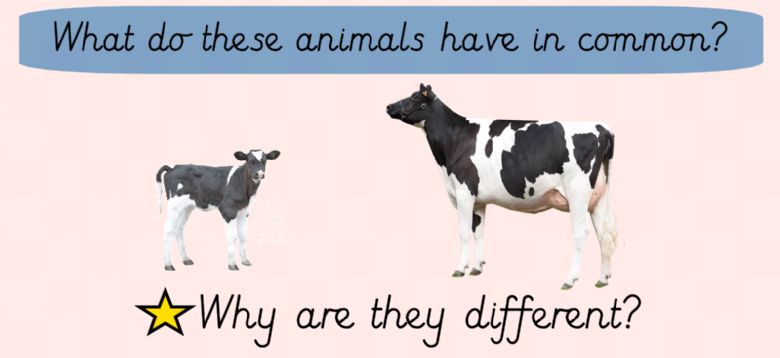 Look at the image of the young and grown cow.
What is similar about these animals?
What is different about these animals?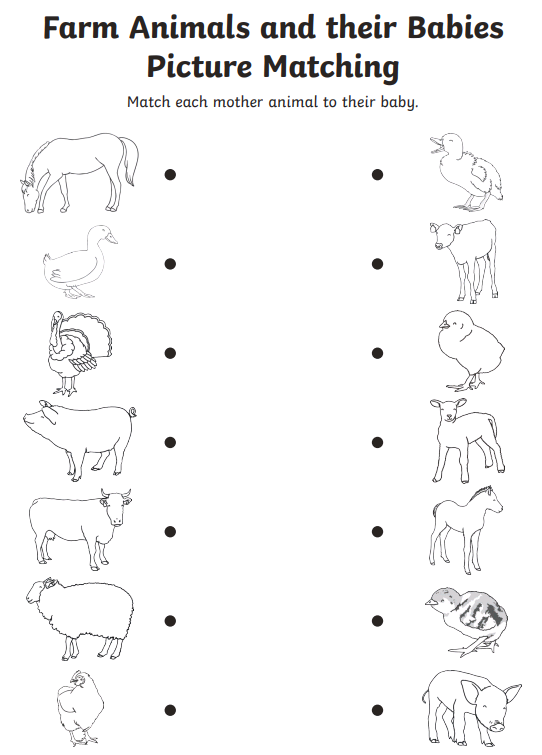 Are they called the same thing?
Do baby animals need their parents? Why?
Task: Can you research other animals and their young?
It is your choice how you would like to present this piece of work. You might want to draw pictures of the animals and label them or you may want to print them.
As an extra challenge you could add some captions to your pictures answering some of the questions above.
Attached below is a matching activity sheet you may want to use.
There are other great resources on Twinkl if you would like to have a look to help you with this task.
If you type into the search box 'Animals and their young' lots of activities/sheets will appear.