Remote Learning Offer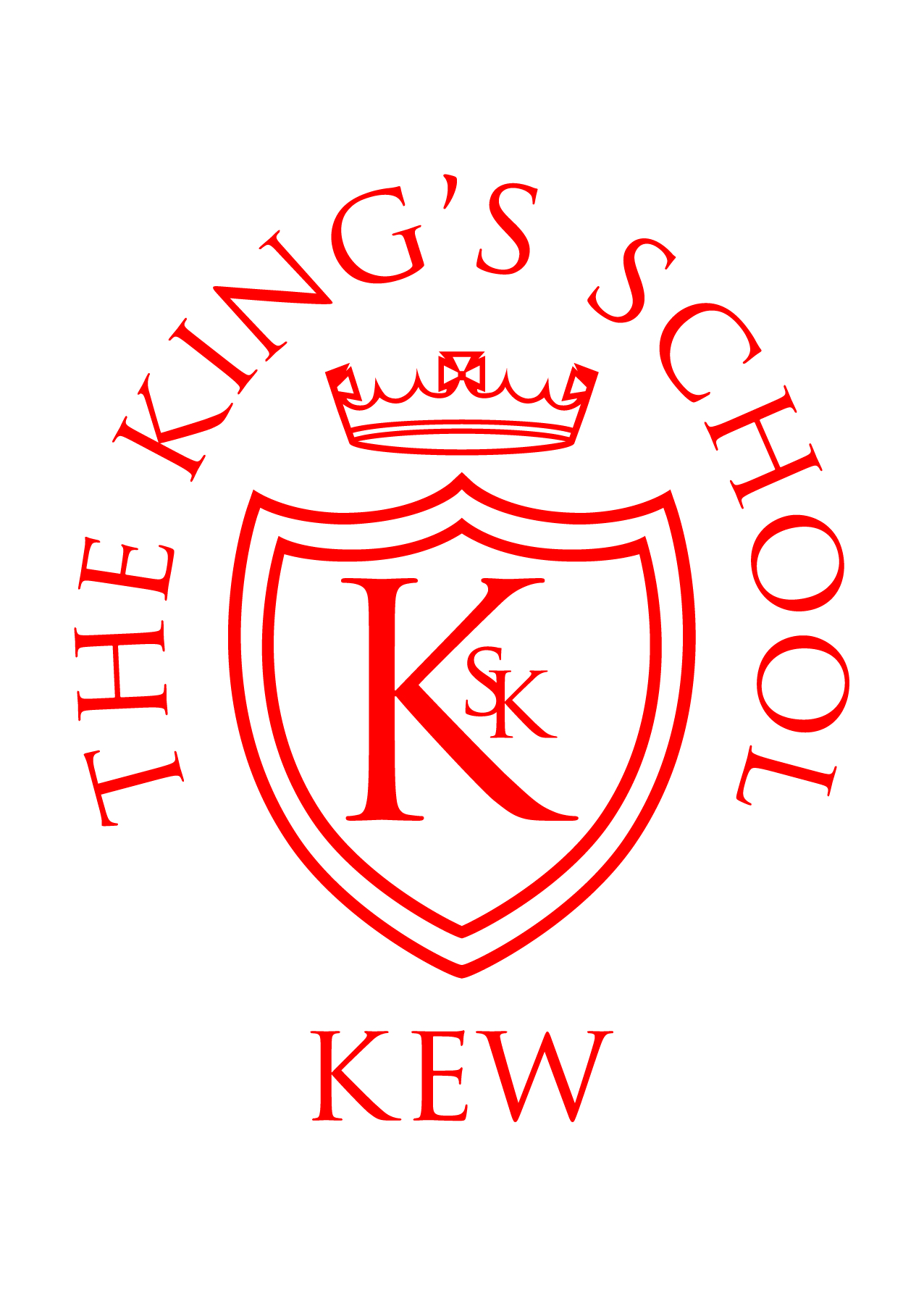 The King's C of E Primary School
Remote Learning Offer
The document available for download below details and explains The King's School provision for remote learning. Our aim is to ensure that pupils and King's families understand what to expect during periods of school closure or self- isolation relating to coronavirus (COVID-19).
The King's School Guiding Principles for Remote Education are based on our Christian values of Love, Compassion and Respect and current research from the Education Endowment Fund (Rapid evidence assessment Distance learning).
Our remote learning provision ensures:
quality of teaching is equitable for those at home and at school
learning follows the National curriculum year group expectations
learning and teaching is delivered through technology made accessible to all pupils
contact and interaction between home and school is integral to aid motivation and improve learning outcomes
support to enable children to work independently, (guided by our Learning Certainties), to improve learning outcomes in order that pupils can learn more and remember more
a range of flexible approaches to remote education to suit the varied and different circumstance families find themselves in, whilst providing the best possible learning and teaching for all our children
Our remote learning is provided through year group's Google Classroom. This is a familiar tool for the children, who use it in school and for homework. It offers opportunities for peer and teacher interaction through meetings as well as a variety of ways to present learning and give vital feedback.
We aim to continually review, reflect and improve our remote learning offer. By seeking feedback through parental questionnaires, pupil voice, monitoring pupil interaction and learning outcomes and teacher self-reflection and review feedback through on-going professional development (CPD).
If you are having any problems accessing our remote learning or for any technical difficulties please contact, school via googleclassroom@queens.richmond.sch.uk or call us on 020 8940 3580.