Class Representatives
Class Reps help to build a sense of community among the class parents and help provide the link between the parents and PSA. Class Reps are invited to attend PSA meetings. The dates of the meetings are communicated to all reps by the Class Rep. Coordinator. An agenda is circulated in advance and to encourage parents to attend. Items discussed usually include upcoming events, fundraising suggestions and spending requests aimed at improving the quality of our children's school experience. We normally invite reps from the Board of Governors, teaching staff and the Head or Deputy Head so that we can discuss the school's vision and prioritise spending. The minutes of the meetings will be circulated by the secretary shortly afterwards. Class Rep meetings are organized throughout the year and before main fundraising events to discuss responsibilities and timing.
CLASS REP REPONSIBILITIES
Communication – Some teachers appreciate help with the communication of key information to parents. Class Reps will organize parent helpers for reading in class (KS1), swimming (KS2), church walkers and school trip helpers.
Maintaining Class Lists – A list of all parents/students in the class, with their contact details should be created and circulated at the beginning of the year. The information is confidential and cannot be obtained from the school. New parents should be approached and asked for details and permission to circulate them. Maintenance of the list and keeping details up to date are key to communication events.
Organising Social Events for Parents – Class coffee mornings and parents social evenings are always good fun and the most effective way of helping parents get to know each other and generating a good team spirit in your class.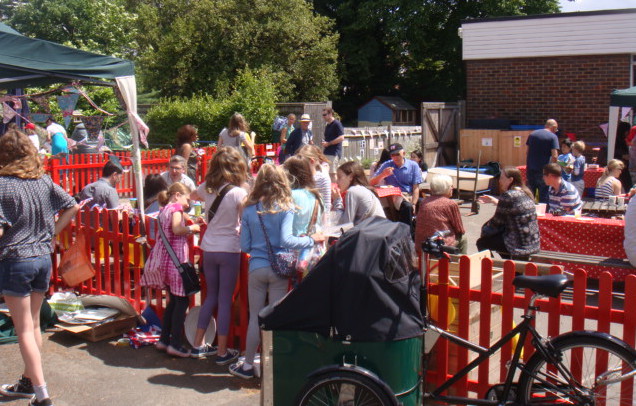 Fundraising Events - A big part of the work of the PSA is to organize fundraising events for the school, such as Christmas and Summer fairs, Children's Discos, Quiz and Comedy Nights, Cake Sales, Summer Picnic etc. All of these events are great fun and enjoyed by the whole school but need a considerable amount of help from all parents. There will be a wide and varied list of tasks that will always need completing when an event is coming up, so there should be something to appeal to all types of skills and abilities. Tasks might include encouraging parents to attend events, selling tickets, organising teams to set up and clear up events, preparing food, decorating venue and making cakes or serving drinks.
Teacher's Presents – Class Reps will organize the teacher and teaching assistant Christmas and / or end of the year presents.
Next Year's Reps – Towards the end of the year, please try and find at least two lovely volunteers to take over responsibilities in September.