Churches
The Christian faith is central to life at King's.
Children from King's are very involved in the life of all the Kew Churches, and we welcome and celebrate those from other faiths.
The whole school attend services at St Anne's, three times a year, to celebrate some key events in The Christian calendar:
Carol Service
Ash Wednesday
Pentecost
Children participate actively in the services through bible readings and prayers.
In attending services at St Anne's, children learn about the church service, its structure, formalities and traditions. They experience different music, prayers and bible readings.
Our vicars, Father Giles and Rev Melanie, lead a weekly Collective Worship. All children are invited to share in a time of reflection and prayer with a Christian focus.
In addition, the school holds an annual Christmas and Summer concert at St Anne's, celebrating the wonderful music of the school orchestra, the choir and curriculum music.
The Revd Canon Dr Giles Fraser, from St Anne's.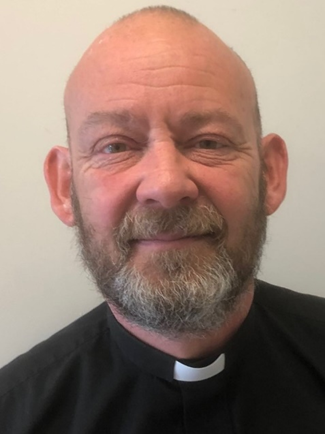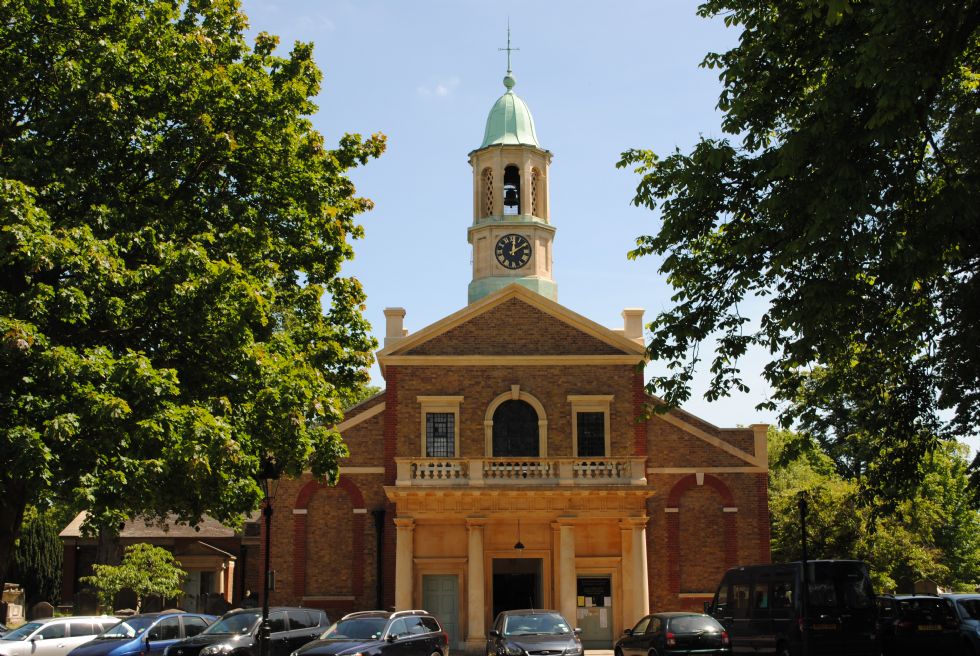 Rev Dr Melanie Harrington from St Luke's and St Philip's [The Barn Church]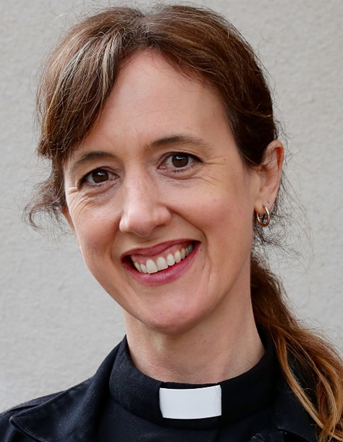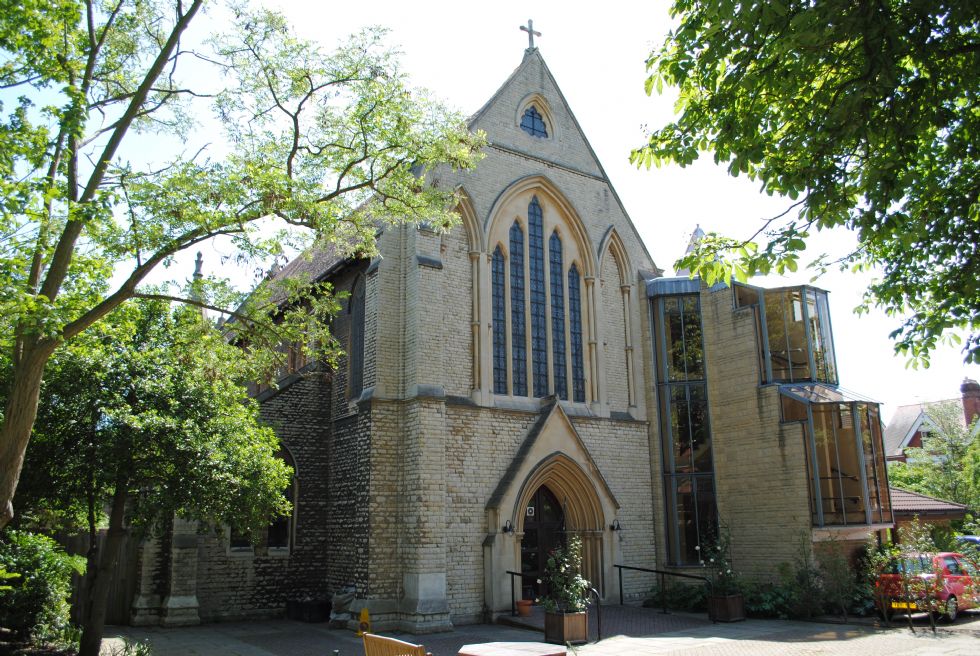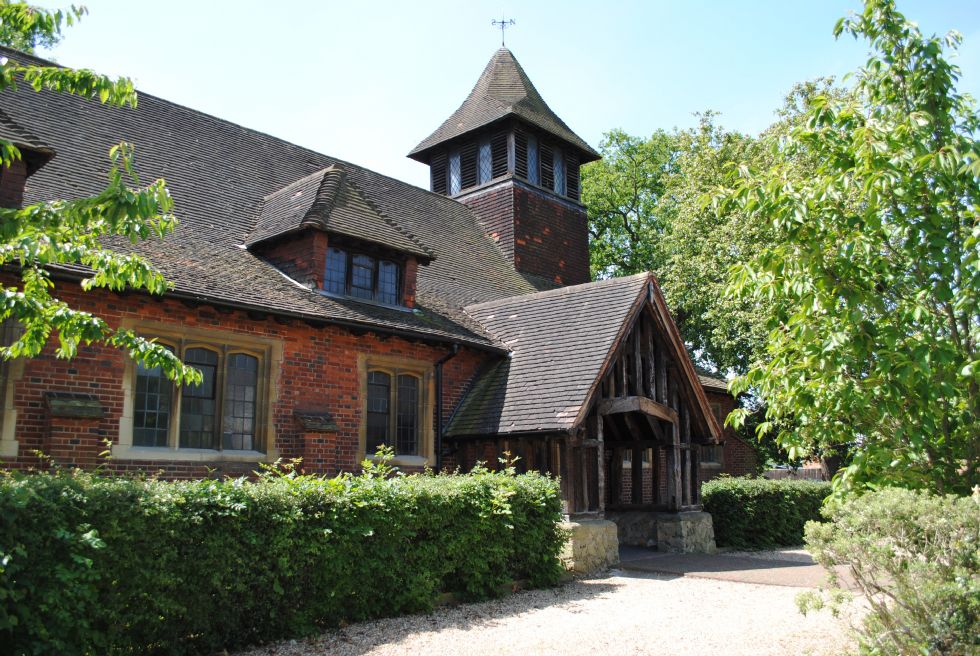 St Anne's is the beautiful Queen Anne building on Kew Green, St Philip's [the Barn Church] is a unique timbered structure, with an interesting history, dating back to Tudor times, and St Luke's is a Victorian church which doubles as a major local community centre.
We are so fortunate in Kew to have such historically-fascinating churches. For more details about them and information about services, please visit their websites.